The New Year is a time we make resolutions, but as we near the end of January most of them have already fallen by the wayside. One key to keeping our resolutions is to take baby steps. In his book Mini Habits: Smaller Habits, Bigger Results Stephen Guise tells us that, if for instance you want to start an exercise program don't plan on working out an hour a day. Instead make a resolution to do one push-up a day.  Then once you've gotten started you will probably say oh I can do 10 or 50 or even spend an hour but even if you only do one you can still feel like a success so you are more likely to keep it up.
Another reason people find it difficult to keep resolutions is due to budgetary constraints. If that is your case, perhaps the following tips will help. ~ Tim McMahon, editor
Tips for Staying on Budget While Keeping Resolutions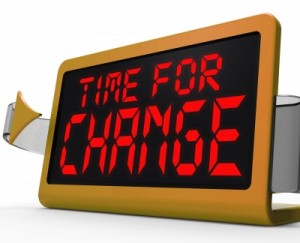 If you are looking to make big changes in your life so you can lose weight or simply live a healthier lifestyle, you might assume that you'll have to spend quite a bit of money on your lifestyle change. Luckily, this doesn't have to be the case. If you follow these simple tips, you can stay on budget while transitioning to a healthier lifestyle.
Use Coupons
Many people don't realize [Continue reading]