Even with health insurance, you can rack up medical bills if you need an extraordinary surgery or simply have to stay in the hospital for a long period of time to recuperate from a dangerous illness or devastating injury. And for those without health insurance, one simple accident could land you in the hospital for a week and in debt for years.
But did you know that you can negotiate medical bills and get them lowered to a more manageable level? You can, and here are some tips on how to do it.
Act Quickly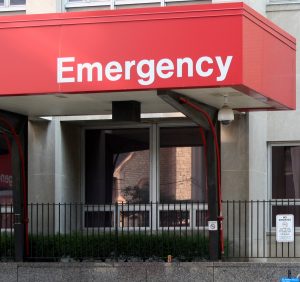 Yes, you've just gotten out of the hospital and have enough to deal with as it is, but analyzing, disputing and negotiating your medical bills is time-sensitive. It will be much easier to deal with if you take care of it sooner rather than later. Try to get the process rolling within 90 days of your discharge.
Get Help
If you're feeling overwhelmed about all of this, it is completely understandable. Stress is not conducive to healing, so if disputing your bills is something you just can't handle right now, get help. Patient advocates know the system much better than you do and can make this a much easier process. They may charge you a certain percentage of the savings they are able to negotiate for you, but stay away from [Continue reading]