As the temperature drops, your heating bills can soar. According to the U.S. Department of Energy (DOE), heating and cooling your home can account for as much as 48% of your utility bills. But a few simple steps can drastically cut your energy expenses. Here are some tips for home maintenance that will help you save money this winter.
Install a Programmable Thermostat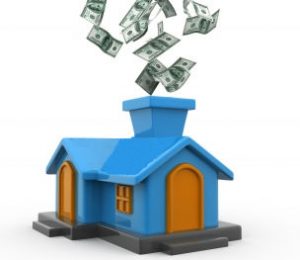 Installing a programmable thermostat is an easy way to make sure temperatures in the home fluctuate correctly based on the schedule of inhabitants. There is no point in heating or cooling an empty room. And surprisingly the worse your insulation the more a programmable thermostat will save you. This is because heating (or cooling) a leaky house for an extra hour takes more energy than conditioning a tight house. A good idea is to program your thermostat to cut back 10 to 15 degrees when people aren't home during the day. Turning back your thermostat for 8 hours can save as much at 10% a year on your heating bill.
Seal Out Drafts
Air leaks are one of the [Continue reading]