Life can be stressful enough without adding juggling finances to the mix. It is possible to simplify your financial life, however, and doing so can free up time and ease certain financial worries. Here are five easy ways to make managing your finances simpler.
Consolidate Your 401K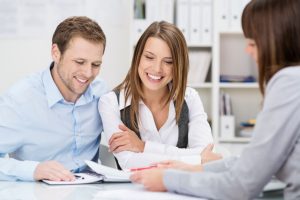 The average American stays at a job for only about 4.6 years before moving on. When changing companies, people often fail to take their 401K with them, resulting in them having multiple 401k accounts. Rolling over your 401K to your new job allows you to consolidate and track your money in one account. If you fail to do so, you'll be receiving statements and tracking accounts from multiple companies and plan administrators. Instead, take your retirement money with you. It will be easier to track and you won't lose any along the way.
Just be sure to [Continue reading]